If you don't currently read xkcd.com, you should be. It has some mushy lovey dovey junk in it sometimes, but the python references and open source references are hilarious.
Today's comic: (mouse over for the Ubuntu reference)

One of my other favs: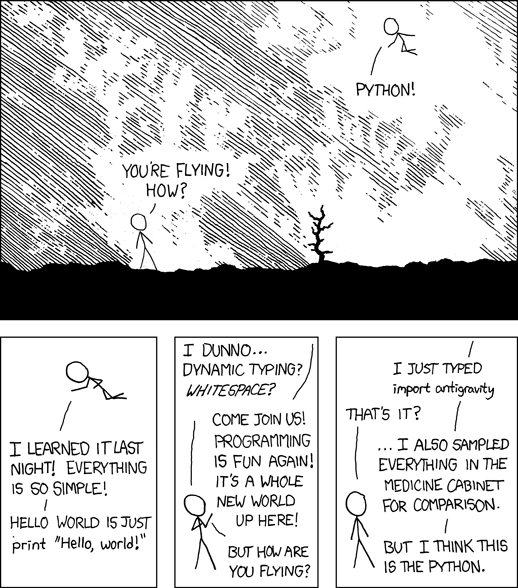 Post Footer automatically generated by Add Post Footer Plugin for wordpress.